Description
Iprog+ Pro Programmer Odometer Correction Airbag Reset and ECU Programming Tool Replace Carprog Digiprog3 Tango Supports till Year 2019
Iprog+ Pro Car Key Programmer Odometer Correction Airbag Reset Tool
The program is designed to work in the operating systems of the Windows family . The following versions are supported :
Windows xp
Windows vista
Windows 7
Windows 8
The best programmer iprog Pro is designed to work with automotive microelectronics:
✔Working with Odometers on OBDII connector
✔Working with Odometers on the table through adapters
✔Work with multimedia unlocking the tape recorder
✔Work with keys (IMMO, Transponders), copying, preparation, unlocking
✔Work with IMMO-Key Auto dumps
✔Working with the airbag computer, deleting crash data
✔Transfer readings from miles to km
✔Read and write processors and its used in cars
✔ Removing the particulate filter in the dump
✔Working with keys to the intercom
✔Realign Pin cod from dump (some brands)
Control board number, + scripts full Base number. Ability to update!
All adapters are tested for performance!
COMPLETE SET:
1pc x iprog+ Main Unit
1pc x RFID 125 adapter
1pc x RFID 134 adapter
1pc x Mbus adapter
1pc x obd Cable
1pc x USB
1.Adapters test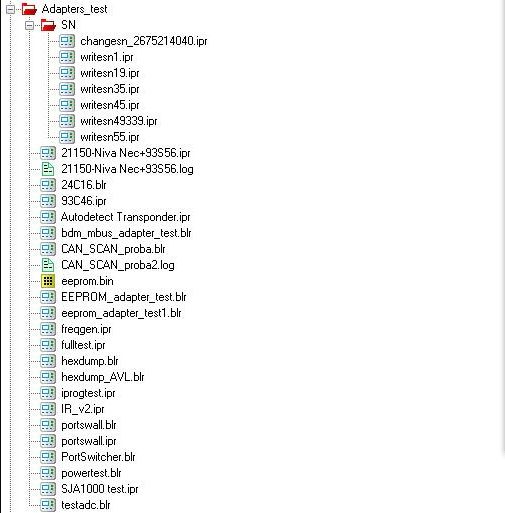 2.Airbag reset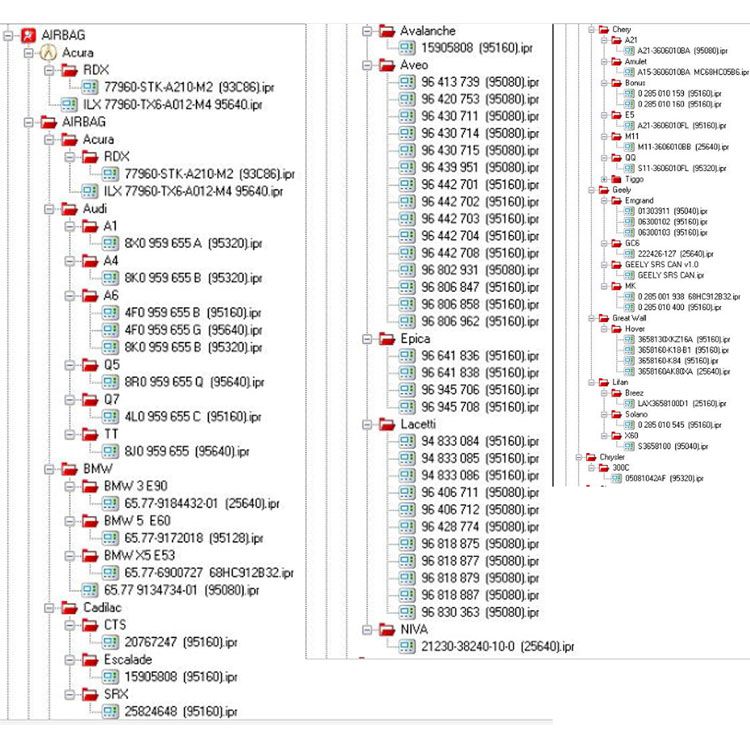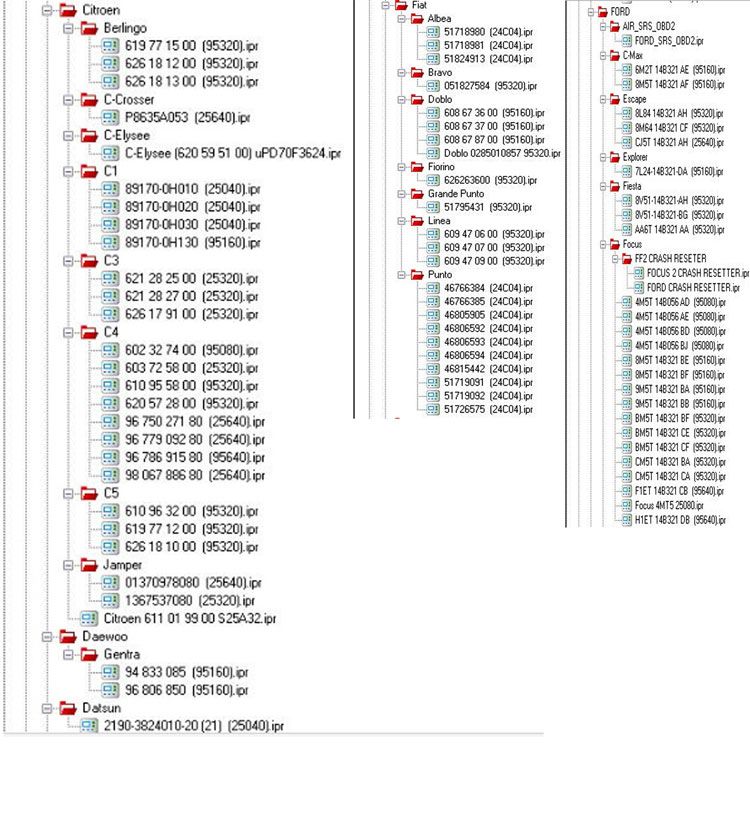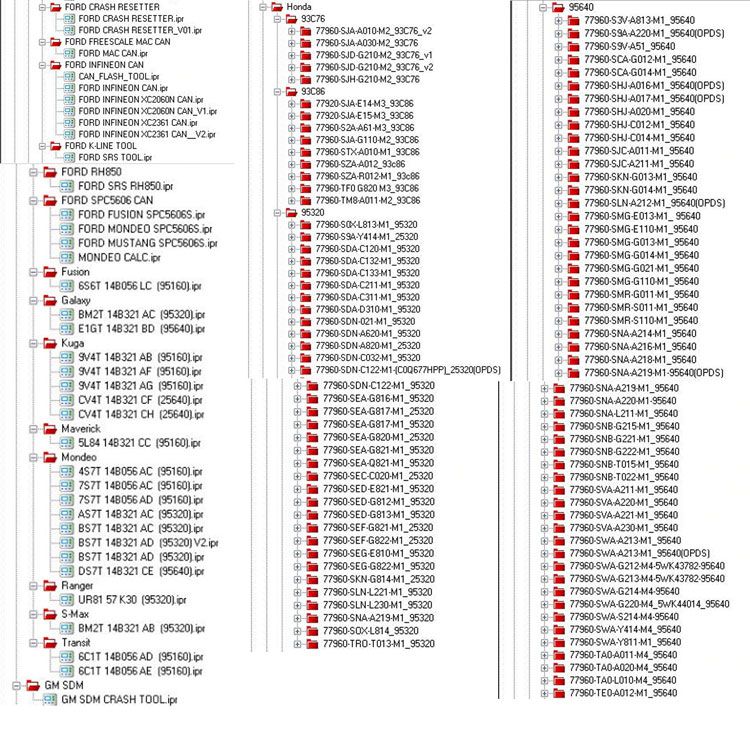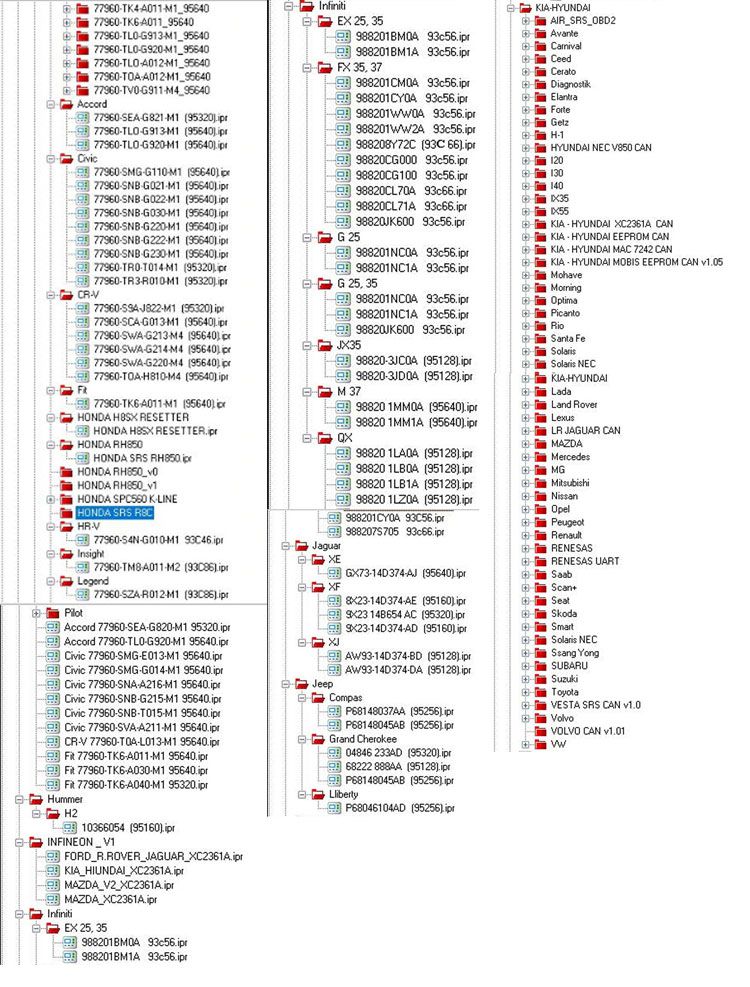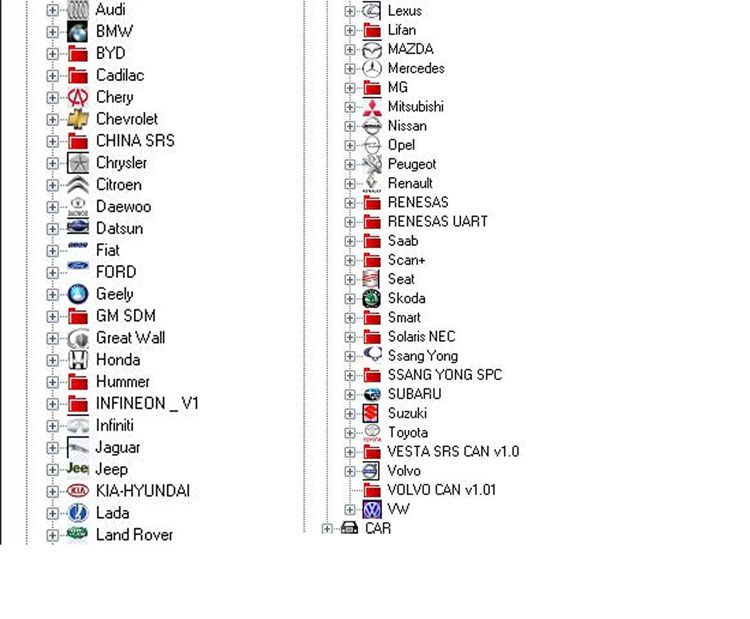 3.DPF OFF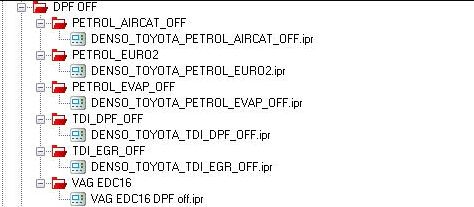 4.EEPROM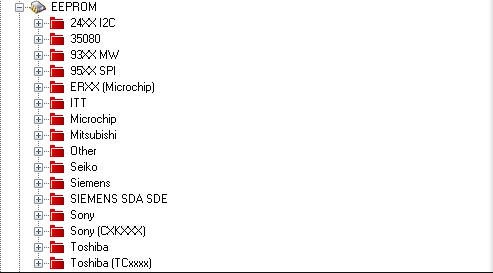 5.IMMO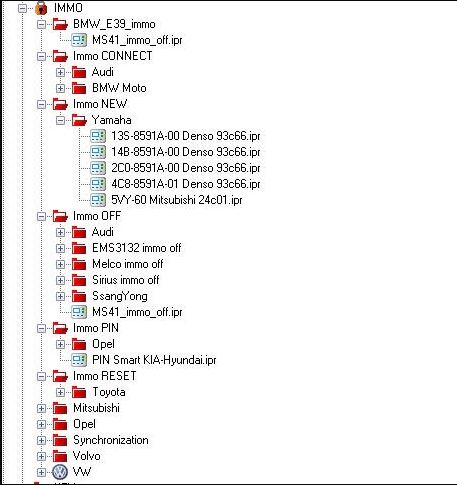 6.Key Programmer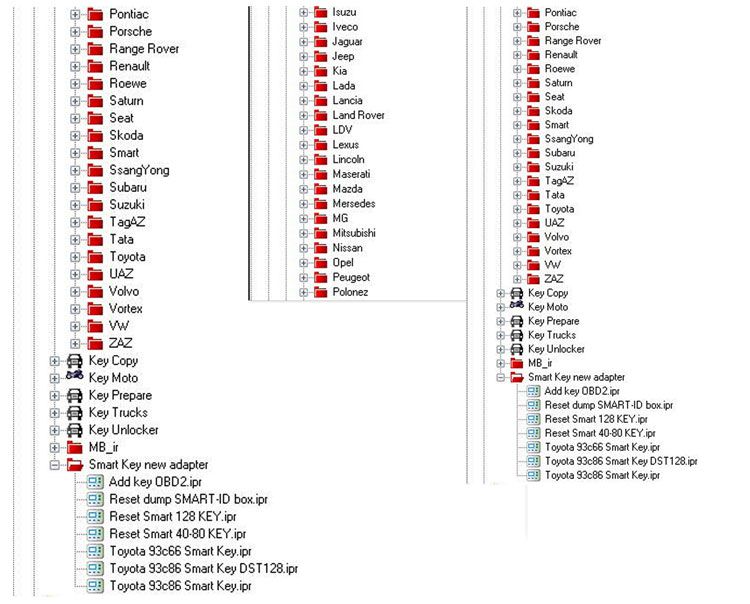 7.MCU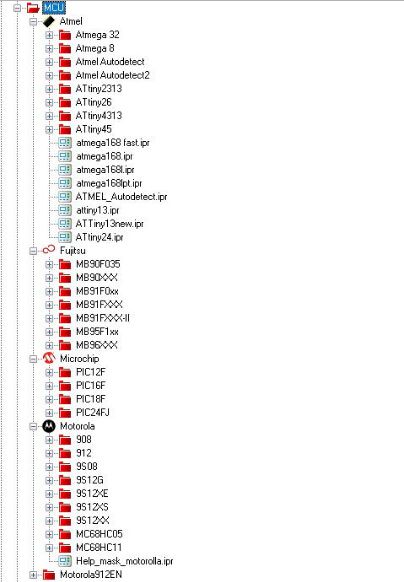 8.Mileage correction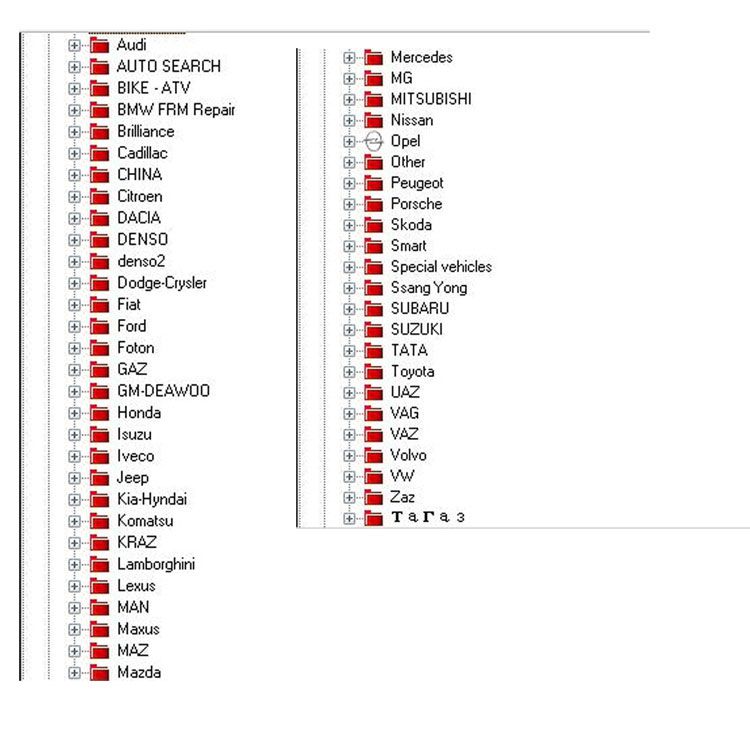 9.PIN ABS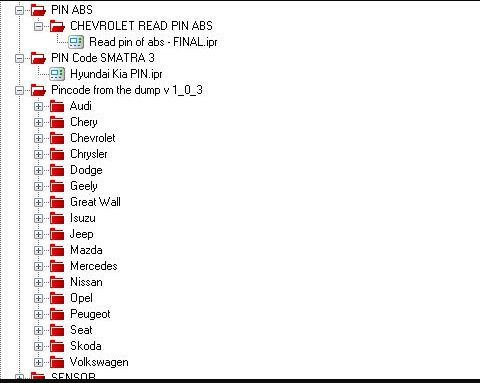 Contact us:
Please Make Sure You Leave A  Message At The End of  Email below for Fast Response or Reply.
And if nobody answers you online, sometimes, do not worry, leave us a message or write your desires, we will contact you as soon as possible. , We Will GET Back to you immediately.
Thanks for your Understanding.
Our office hours:
Am8: 30-PM11: 00
Contact Information.
Live Support: Chat with us online
Email: txsglobalstore@zoho.com
Sales@txsglobalstore.com
For Direct Live Chat: Visit Us @
Www.txsglobalstore.com